Welcome to the Rotary Club of Petoskey
Are you an established professional who wants to make positive changes in your community and the world? Our club members are dedicated people who share a passion for community service and friendship. Becoming a Rotarian connects you with a diverse group who share your desire to give back.
Diamonds & Denim 2019
The Rotary Club of Petoskey
held it's sixth annual Diamonds & Denim
gala which included dinner, silent and live auctions at the beautiful Lange Center at the Bay Harbor Yacht Club on Saturday, September 28, 2019. Today, November 20, 2019 we presented a check in the amount of $55,000 to our partner, the YMCA. Photo courtesy of Steven Foley from Petoskey News Review.
The Conversation: Jeanne Gang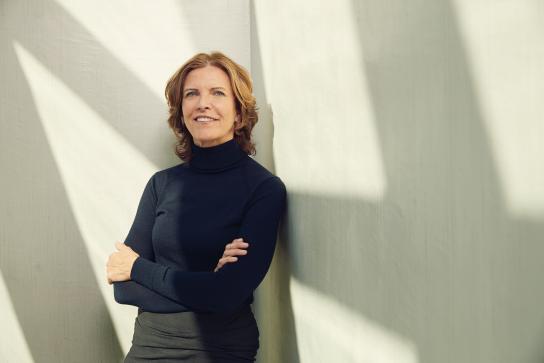 The Conversation:Jeanne GangA renowned Rotary alum affirms her commitment to environmentally sustainable architectureGrowing up in Belvidere, Illinois, a city 70 miles
Small scholarships help Illinois adults build their careers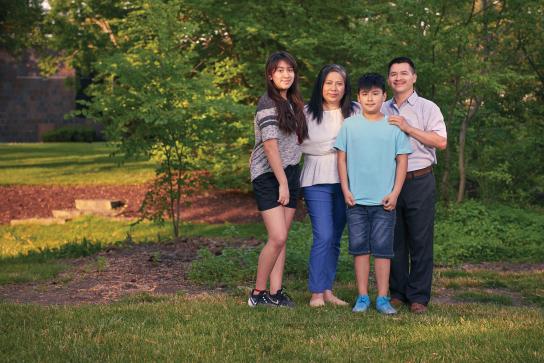 Small scholarships help adults return to school and trade a job for a career - In a seemingly affluent Chicago suburb, poverty stops many adult students from affording classes to advance their skillsets. Local Rotary clubs are helping pay for school.